Occult Sciences
The Occult sciences and how to learn them
The aim of this website is to introduce you to the genuine OCCULT SCIENCES and a Mystery School that teaches them in their entirety. This School is NOT a social club for those seeking personal contacts. Nor is it a theoretical 'talking shop' designed to pander to the vanity of those who want to add another useless badge of merit to their occult CV. This School provides a practical 'hands-on' course of study by postal correspondence only. For more information about this and the School's aims see our FAQ page. We wish to make it abundantly clear that the study of the occult sciences has nothing whatever to do with black magic, 'spells', 'curses' or the pursuit of material power, wealth, fame, money or sex. If these are the reasons you have stumbled on this website we suggest that you stop reading NOW, for that is NOT what you will find here.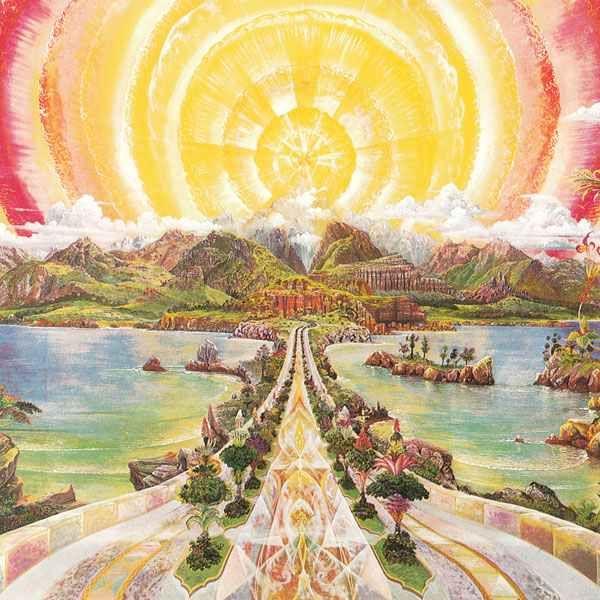 Introduction: the truth about Occult sciences
There are many misconceptions about the occult sciences. If you have a scientific and secular background and have been taught to regard the 'occult' as thoroughly 'unscientific' at best and complete nonsense at worst, the information on this website may surprise you. If, on the other hand, you follow any particular religion and have been led to believe that the 'occult' is synonymous with all that is evil, we promise you that you will lose nothing by reading what we have to say.
One common misconception is that the occult sciences are unscientific. This assumption is completely false. There have been many great scientists, such as Sir Isaac Newton, the physicist Sir Oliver Lodge and Madame Curie, the discoverer of the theory of radioactivity—the only woman ever to win the Nobel Prize twice—who studied the occult sciences. Nor is it generally known that Alfred Russel Wallace—who formulated the theory of natural selection before Charles Darwin—was an enthusiastic reader of H. P. Blavatsky's The Secret Doctrine, the first serious book to bring the occult sciences to the attention of Western readers. Nowadays, scientists are understandably wary of publicly confessing to an interest in the occult sciences. One notable and courageous exception being the biologist and scientific author, Dr Rupert Sheldrake, who studied the occult sciences in India.
The occult sciences can be summed up as the systematic study of the hidden laws and principles of man and the universe. As such, they encompass all that modern science has discovered about the natural world, plus knowledge of which science knows little or nothing, such as the true constitution of man as a spiritual and material being and the origin and purpose of life on earth and elsewhere in the universe. This does not mean that occult science denies the 'facts' of material science. On the contrary, science has done much to reveal the wonders of the natural world to us and explain how material things work. But none of the 'facts' it has discovered are complete, nor can they be, so long as science continues to deny the existence of Spirit, without which the causes behind the phenomena of Nature and the spiritual and material laws that govern man and the universe will remain an insoluble enigma. You can read more about the differences between the occult and material sciences elsewhere on the Internet.
Finding the meaning of Life
Most seekers share the feeling that somewhere, somehow, there must exist a golden thread of knowledge that makes sense of the apparently haphazard and meaningless conditions of life on earth. Knowledge that would explain the disparities of wealth, position and power, the seeming punishment of the good and the reward of the wicked; the endless disasters, famines, poverty, persecutions, wars and revolutions. Something deep inside us all insists that there is a meaning to the whole crazy pattern, if only we could find it. That meaning can be found in occult science—a satisfying and complete body of knowledge which gradually reveals the Divine plan and meaning of life in all its sublime grandeur and profundity.
As we diligently study this science, the inevitable hardships and difficulties of everyday life are seen in their proper perspective. We find ourselves rising above them, as the mental impression of something of the immense Tapestry of the Universe begins to unfold itself. We realise that there is a pattern and plan after all, and that each one of us, unimportant as we may seem within that vast scheme, still has his or her part to play. Once this understanding has been gained, we see that nothing is haphazard, illogical, meaningless or foolish in life.
Occult science can give us this sense of proportion by revealing the spiritual and material laws that govern man and the universe. It can tell us how and why the universe arose, what matter, energy, electricity and gravity really are. It can explain why we are here on earth, where we are going, what happens after death, what good and evil are, and answer a host of other questions that neither material science nor the Church can adequately answer. Is this knowledge not worth having? If you think it is, we hope that the information we have published will encourage and assist you to acquire it.
Path to Enlightenment
If you wish to learn the great truths of life, the following nine pages provide further information about the many subjects the occult sciences include:
The study of all things
Many people have little or no idea what occult science is. Some confuse it with magic or even witchcraft and satanism. You may be surprised to learn that occult science is none of these things. Rather it is the scientific study of all things, material and spiritual. Moreover, the occult scientist is concerned primarily with Truth and not with utility or profit as many ordinary scientists are. Occult science concerns itself with what things really ARE, rather than what they appear to be. READ MORE...
Metaphysics
What are Metaphysics, Higher Ethics, Philosophy and Religion? Why do populations, civilisations and nations rise and fall? What causes wars, epidemics, natural disasters and revolutions? What are good and evil? Material science does not have the answers, but occult science does. You can find thought-provoking discussions of some of these questions from the perspective of occult science elsewhere on the Internet.
READ MORE...
The True nature of Man
Have you ever wondered what the true nature of Man is, where we have come from and where we are going? What are the soul, spirit and so-called 'astral body'? Does our personality die with the body or does it survive death? And if it does, where does it go? There are a host of books and speculations on these subjects that mix fact with fiction, leading to the most contradictory conclusions. Learn how YOU can discover the true facts for yourself. READ MORE...
The secrets of Electricity and Magnetism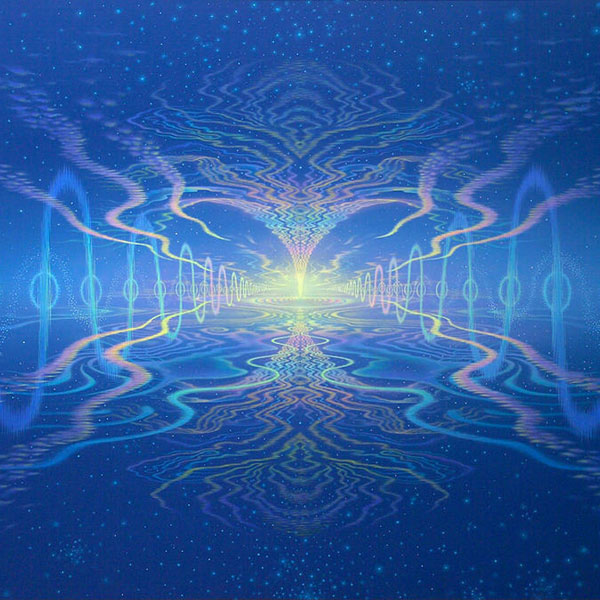 Science has harnessed electricity and magnetism for many purposes, but it does not know what these mysterious forces really are. Neither does it know what 'gravity' is or what causes it. Did you know that occult science first investigated these forces thousands of years ago? It alone knows the ultimate constitution of the atom and the solar system, mysteries which still elude the best brains and instruments of modern science. READ MORE...
Occult Astronomy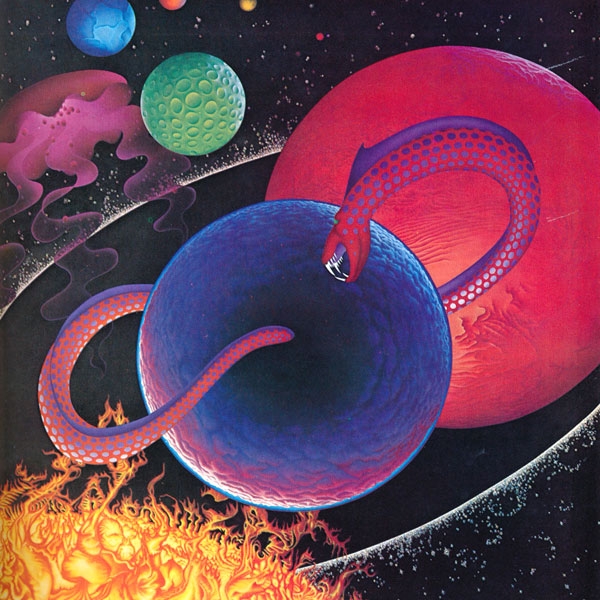 Have you ever questioned whether our Sun is really just a hot star in combustion as scientists tell us? Did you know that Pythagoras, Paracelsus and many other occult scientists of the past knew and taught that the Sun is a cool body that reflects the rays of a greater, hidden sun? How does the Moon affect life on earth and is its influence an altogether good one? Have you ever wondered what quasars, pulsars, black holes, asteroids and comets really are? READ MORE...
Occult Evolution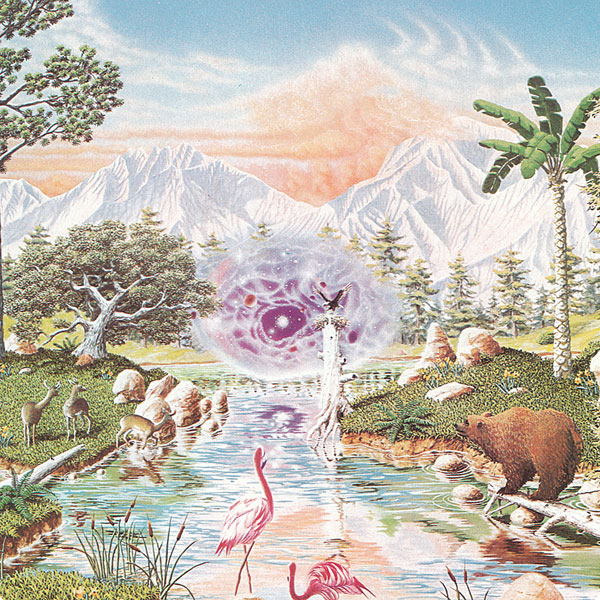 How did the Universe come into being and when? Science has developed many theories but each of them is based upon the unsatisfactory notion that something can come out of nothing. What are atoms and electrons and where did they come from? Are we just fortuitous conglomerations of particles that arose from 'nothing' and combined together in various ways by 'chance', or something else entirely? READ MORE...
Occult History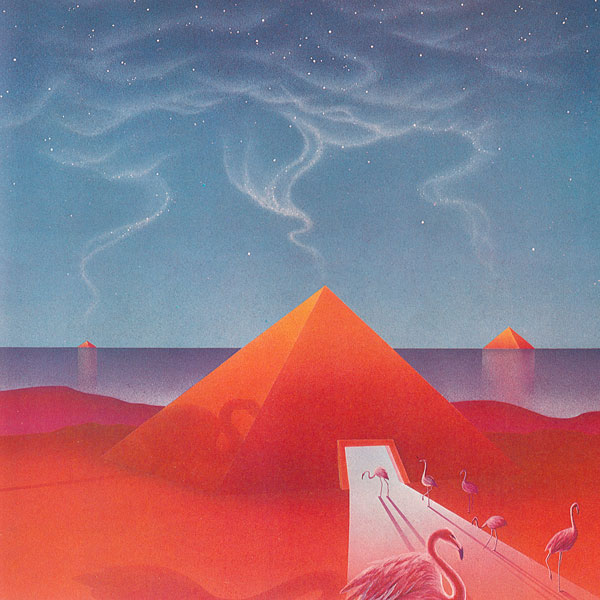 How much do we really know about the history of our planet and the many advanced civilisations that preceded ours? The scientific knowledge possessed by the ancient Egyptians, Indians and Chinese cannot be found in any books anywhere on Earth. Wouldn't you like to learn the secrets of the arts and sciences known in ancient Egypt, India and Atlantis? The arts and sciences were much more advanced in the past than anything we can boast of today. READ MORE...
The Astral World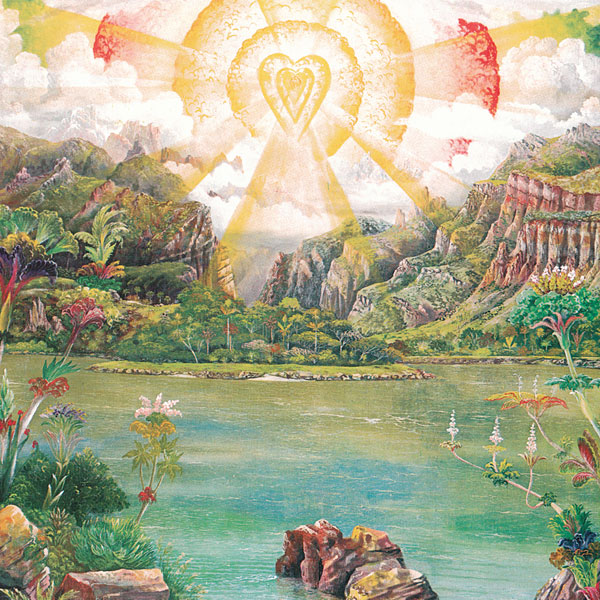 What is the astral world we read so much about in occult and mystical books? What sort of beings inhabit this mysterious, invisible realm: fairies, angels, demons or men and women? Many psychics claim to have visited the astral world, but can their accounts be trusted? Is it possible to contact spirits, or are the entities channeled by psychics something else entirely? Only occult science can provide the correct answers to these questions. READ MORE...
Study Occult Sciences
As we said in our introduction, the study of the occult sciences can open up an undreamt of world of marvels for us. 'Occult', as any good dictionary will tell you, simply means hidden from view. This is what the occult sciences are: scientific knowledge that is hidden from the average person or ordinary scientist. The study of the occult sciences is nothing more nor less than an investigation of the HIDDEN side of life—material and spiritual. READ MORE...
Coda
Many people are content to dwell in a world of illusion. Seeing, they see not, and hearing, they hear not, to paraphrase the Bible. That is their prerogative and we wish them well. The fact that you have read this far suggests that you are different. That you do want to investigate the hidden truths of life in order to learn who and what you are and the purpose of life on earth.
The nine subjects listed above are explored more fully in the pages of this website. They faithfully reflect the teachings of a Mystery School that teaches the occult sciences in their entirety. But we don't expect you to take our word for this. Consequently, we cordially invite you to carefully read the information we have published and make up you own mind as to whether or not this Mystery School delivers what we claim or is just another 'occult' talking shop for armchair mystics, mystery-mongers and thrill-seekers.
We do not ask that you must accept these teachings. That would be against the occult law which regards personal freedom of thinking and acting as sacrosanct; a freedom which God Himself has granted to all His creatures. Even if you choose not to apply for membership of this Mystery School, we hope that what we have to say will encourage you on your own journey toward truth regardless of your personal religious beliefs and convictions or lack of any.